About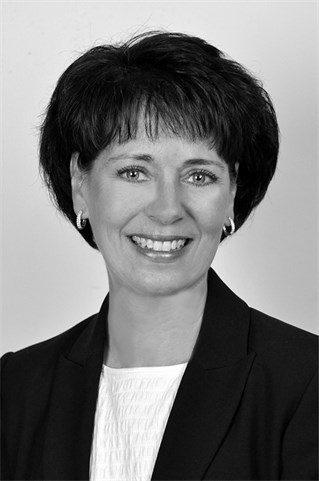 I have been a successful Realtor since 1995, and I help both buyers and sellers meet their real estate objectives. I have extensive knowledge of each of the communities located in and around North Scottsdale, and I will work tirelessly on your behalf to make your next Scottsdale home buying or home selling experience a pleasant and successful one.
Even though I am a master at the business side of the industry, I never lose sight of the fact that Real Estate is more than business deals and property…it's about people and their lives. Making sure you have a fun, rewarding experience throughout the whole process is just as important as getting results. When my previous clients were asked why they chose to work with me, they said because of my reputation for quick sales and my enthusiastic approach to real estate and life. My business continues to grow from referrals from satisfied clients.
For buyers looking for homes here in North Scottsdale or other surrounding communities, I will work with you to find your ideal home. I will provide you with all of the necessary tools for finding the right property. From free access to search almost all Maricopa County area homes, to the ability to fill out My Dream Home Finder Form, everything I can possibly provide will be at your service. IF you are curious what your home is worth, simply fill out the My Free Home Valuation form.
Just as I choose to live in Scottsdale, where YOU choose to live is one of the most important decisions of your life. Finding a Realtor who will listen to your needs and meet them can be difficult, but not when you "Leave it to Laurie." My extensive sales background, negotiating skills, and honest approach to treating people fairly are why, when you "Leave it to Laurie," you get results. It would be a privilege to go to work for you!